Ad ID: 100391
Construction Renovation and Project Management Franchise for Sale NZ wide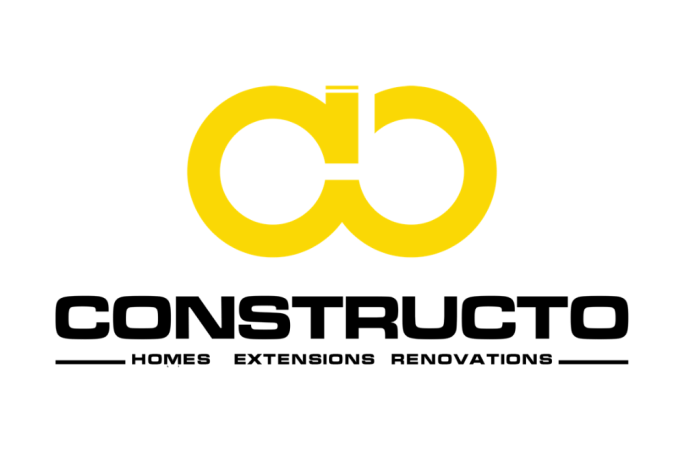 Profitable Construction and Renovation Franchise
Franchise for Sale Description
Construction Renovation and Project Management Franchise for Sale NZ wide
Interested in building a rewarding Renovation Business?
Constructo is seeking business-minded, sales motivated individuals to hold their new franchises in the renovation industry.
ABOUT US
Constructo is a customer service oriented renovation and construction company founded to solve the problem of poor communication in renovations. We want to every home owner's experience of building, renovating or just maintaining a property to be a positive one.
Our excellence comes from being keen to help homeowners understand how to add value to their assets. Our representatives are trustworthy experts that our customer will get to know and trust. They will be the managers of whole renovation projects from start to finish.
Successful franchisees have often come from one or more of these backgrounds:

Previous business management experience and or ownership.

A proven high performing sales career

A background within the building industry as designers, project managers or builders, or new home consultants.

Senior managers looking to leave the corporate world & looking to develop their own future.

Successful commission-based sales history.

NO CAP ON EARNING POTENTIAL!
Our franchisees receive a healthy commission on the turnover of their company. With more homeowners wanting to renovate or build more than ever before, there is plenty of building and construction work. The industry average for turnover is well in the Millions. Even in their first year, hardworking franchisees easily reach six-figure salaries.
As with owning and running any business, the hours are varied, there are evenings and weekends involved – you will want to work all the hours you can to reap the rewards possible. Our top franchisees have been able to achieve flexibility as to how they run their workday once they have built a good foundation. Routine jobs will include:
Receiving calls from new customers and taking the time to understand their needs

Optimising solutions for those customers from the broad range of building and construction services we offer

Talking through the proposed solutions with customers to close the sale and secure the work

Coordinating the contractors required for the jobs; and

Ensuring the finished work is to a high-quality standard.

icon of arrow pointing in an upward trend and a dollar sign behind it

TRAINING & INFRASTRUCTURE PROVIDED
We provide our franchise holders with all the tools necessary to succeed from day 1 in their new business, including:
Full training on the renovation industry

Coaching from an experienced renovation franchise holder

Access to a curated list of preferred suppliers for your local area

Software for quoting & job tracking (including training on the software)

Business Accounting Platform (including training on the software)

Online Marketing

Active Lead Generation

WOULD YOU BE THE RIGHT FIT?
While we do provide comprehensive training on the building & renovation industry; there are some things you will need to bring to the table to be successful in this role:
A determination to grow and build a profitable company

A proven ability to build rapport with customers and communicate concepts in an easy-to-understand way

A passion for understanding needs and finding solutions for your customers

Experience of managing a sales pipeline – analytics, reporting, sales planning, forecasting and organisational skills.

A proven ability to coordinate multiple stakeholders at once – to manage the coordination of contractors to complete the projects

Robust understanding and experience of the sales process, buyer personas and demonstrable success of hitting sales numbers

A customer service mindset. We want to make sure customers are so happy with their experience that they return again and again.

Finance Available
For more info
Contact:

Owner
Owner
0800 617897
Business Hours
Interested In This Opportunity?
Share this: