Buying a cafe franchise business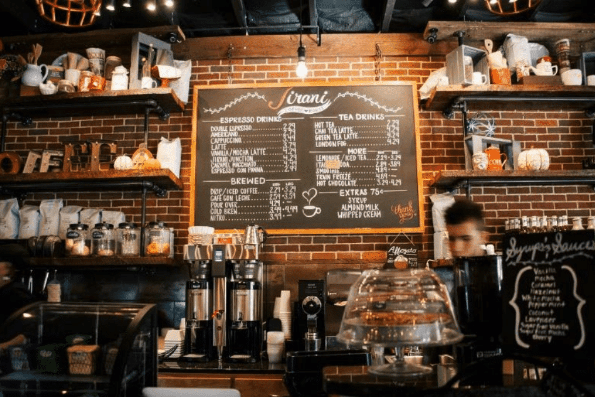 Cafe franchises
are one of the biggest franchise growth areas in New Zealand. Coffee demand is high and it's the type of business that attracts first-time business owners due to its ease of operation and low-cost entry.
If you are passionate about food and service, like working with people, and have the necessary skills and motivation to manage the staff, food and operations, then a franchise cafe could be for you.
What to look for when buying a cafe franchise business
A strong performing and supportive franchise system: You will need to perform the usual due diligence when selecting a franchise. Look at the performance of the brand as a whole and talk to other franchisees. You'll want a franchise system that has a good track record, future growth plans and robust processes, and that provides training and support to its franchisees if required.
A strong performing franchise business with growth opportunities: The business itself also needs to show strong accounts and systems. Location too is one of the most important aspects to consider when it comes to cafes. A high-profile site on a busy road may look good at first glance but if there is limited car parking and little foot traffic, you may need to reconsider. Ease of access is paramount, and prospective patrons are likely to opt for a venue that offers good food, service and easily accessible car parking.
What to expect as the owner a cafe franchise business?
No two days are the same. You can expect a lively, upbeat environment with challenges usually related to people – staff and customers. Customers are always right, even when they are wrong and staff turnover in the hospitality industry is high, which means recruitment and retention of good staff is paramount. These are certainly not insurmountable challenges and if you relate well to people then you already have a head start.
The cafe trade can often entail long hours, so consider how this will impact your lifestyle. If you are open for breakfast as well as evening meals, then you will be working longer hours, which can add additional stress unless it is well managed.
There's no doubt there's money to be made in coffee and food. As a society, we are eating out more and spending proportionally more of our income on dining out, and this trend is predicted to keep increasing. Add this to the comparatively low cost entry to cafe franchises, a cafe franchise business is a great option if you like people and want to enjoy all the benefits of being your own boss.
Share this article: