Why buy a franchise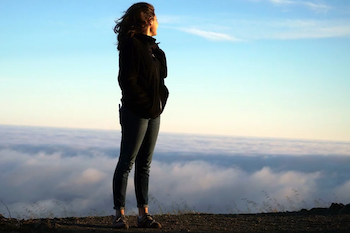 Are you sick of working for someone else and feel you want to do your own thing?
Like the idea of working for yourself with low overheads and flexible hours? There are many options, all require that leap in faith that you have the personality and ability to enjoy and succeed in your choice of activity. Whatever you do, do something you enjoy, that you can contribute to with skills and knowledge, and that you can apply yourself to in a disciplined manner. Your success will depend on how wisely you choose, evaluate, and manage the business you get into.
Self employment
can be a great option, however it pays to use professionals to assist in getting this right the first time.
There are a number of routes to owning your own business; one growing in popularity is to enter into a franchise arrangement.
So why Buy a Franchise?
Buying a Franchise - here business systems have usually been trailed and proven in the market place. There is often additional support in the way of marketing, management advice and training. While this can restrict your ability to do your own thing, it can also reduce your risk.


When buying a franchise you'll be getting access to;
(1) A franchise licence
- which allows you to use the Franchisor's business system, tools, and know-how for a particular area. You usually pay a fee for this, and in some cases an ongoing royalty also.
(2) A proven business system
– this will generally consist of marketing and management tools, the formula for doing the business, job training, and on-going product development and support. All this allows you more time to get involved in the doing part of the business.
(3) An existing reputation
– a strong market presence (brand), and if purchasing an existing franchise the benefits of an existing customer base, while with a new area a good reputation can help in providing credibility to assist in attracting custom.
(4) Track record (History)
– because most franchises have been built off time-proven systems you should be able to obtain good records on the average length of time to reach break-even, your likely return on investment, expenses, hours, and skills required to succeed.
Before buying a franchise make sure you are doing something that works for you, and that you will enjoy. While buying a franchise is considered to be a lower risk option, like any business it is no guarantee for success.
For further information and franchise opportunities please check out
www.nzfranchises.co.nz
These brief articles are provided as prompts only. When purchasing any business or franchise always seek professional advice.
Richard O'Brien - nzbizbuysell

Share this article: